Smart Air Conditioners
We can assist you in finding the right Smart Air Conditioner for your needs including MyAir and ActronAir Que.
Old For New Air Condtioners
If your existing air conditioner is getting a bit long in the tooth, our in-home consultants will find a tailored replacement solution just for you.
Air Conditioner Repairs
Our factory-trained & fully licenced air conditioning technicians are equipped to service, repair & maintain all types & brands of air conditioners.
New Home Designs
Our experienced engineers can design tailored heating & cooling solutions to suit your new home or renovation.
Gas Ducted Heating
A popular and powerful form of heating for your home, Rinnai Brivis Ducted Gas Heating is an excellent choice to heat your new or existing home. Available in Natural Gas & LPG.
Highwall Split System Air Conditioning
We provide a number of makes and models of split system air conditioners to suit a whole range of applications and budgets. Speak to us for free no-obligation advice.
Hot Water Replacements
If your Hot Water system has failed or if you are looking for a more efficient option, we have a range of Rinnai hot water systems to suit a number of applications.
Gas Fireplaces
We have a wide range of Gas Fireplaces ready to be the centrepiece of your home living space. Gas offers high efficiency, no smell and no mess!
Hydronic Heating
Hydronic Heating systems can be designed and installed for most homes, with solutions including panel and underfloor heating. Silent, clean and high-efficiency heating for your home.

Who is Ample Air
Air Conditioning?
Ample Air, a family business, was established in 1982 to carry out Air Conditioning and mechanical services for residential and commercial applications, servicing Penrith, Blue Mountains & spanning Sydney wide.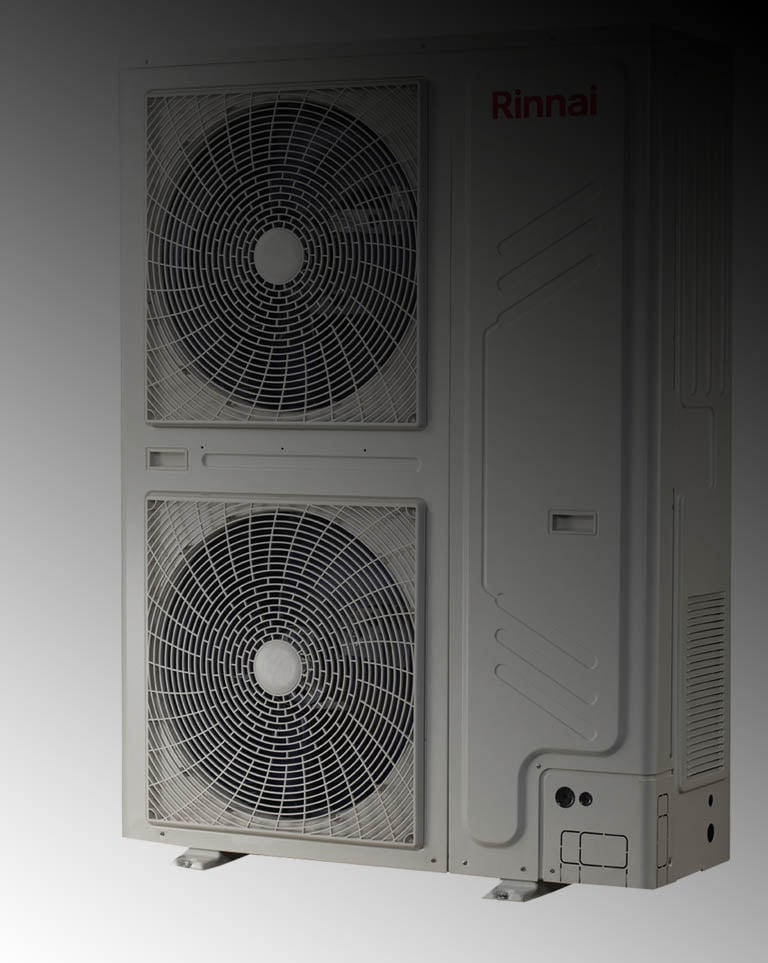 Hey Jon – so good to work with you guys. We have been having installations and servicing done by your company for over 25 years now and we have never had any problems. It is so hard to compete these days, but you guys always give consistent excellent service and if there are ever any issues (always on the hottest of hot days or coldest of cold days) you guys always give us priority service to get things sorted for us again as quickly as possible.
Daniel and his team were very professional from the initial determination of our requirements through design and installation. The staff were courteous, on time and did a great job. We are very happy with the system itself and so pleased we upgraded our 20 year old two air conditioners to a single 8 zone system. We seem to be so much more comfortable and loving the app controls accessed from our phones.

My old ducted Air Conditioning system was 18 years old and no longer working effectively, it was about it give up. In summer and any other hot day, it was... read more on every day/night due family member suffering from extreme Eczema so we did get our money worth. Ample Air installed the first one and serviced it over the years. So would not have gone anywhere else to upgrade. With all the new technology we decided to update it all. From start to finish they all were professional. The old was replaced with the new all in the one day. The new My Air app is easy to use, last year I went away for a week and forgot to turn my air con off, I'm sure the animals love the cool rooms but now I can turn it off where ever I am. Would Highly recommend Ample Air!!

Kaylene Dixon


Very happy with Daniel and the Ample Air team, advised on the oprtions alos pointed out we needed to upgrade some old Electrical wiring. The installation was very neat and... read more tidy, very happy with our new Mitsubishi Heavy Industries Bronte 7.5Kw (Split System Air Conditioner). Highly reommended company.

Paul McCormick


Great people to deal with. Excellent product choice, excellent service, competitive pricing and great back up service. We are happy to highly recommend this supplier.

Denby Liddelow


Online Help & Support
Visit our Online Help & Support Centre for free tips and advice, user manuals, troubleshooting and much more!
Looking for Filters & Spare Parts?
The Ample Air Trade Store is open 24/7 for Air Conditioner filters, spare parts, Heaters, Hot Water Systems and more!