Air Conditioner Sizing Calculator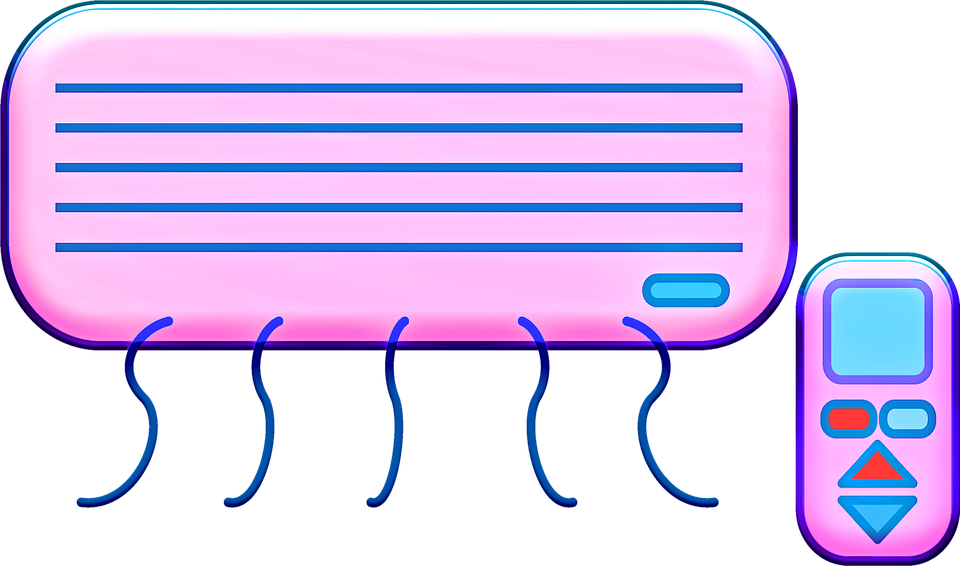 Ensure your new air conditioner is sized right for the intended application, by using our fast and free online load calculator.
Enter the details of the room that your air conditioner will be installed in and press the 'Calculate' button for the ideal size/capacity in Kilowatts (kW).
Please note that this tool should be used as a guide only, seek the advice of a specialised air conditioning dealer before purchasing or visit our Split System Price Guide.
Our most Popular Split System Air Conditioner Brands


Please note: This calculator is only a guide and will not take into account your homes locality, aspect, window loads and so on. Our in home consultants can carry out a tailored heat load for your home. This free service is available in Penrith, Blue Mountains and Western Sydney.
Room Air Conditioner (Split System) Online Sizing Calculator