Commercial Programmed Air Conditioning Maintenance
Air Conditioning and mechanical services are a major investment for any commercial application, it is important this investment is appropriately cared for to ensure long term efficient operation. The reliability and functionality of the air conditioning and mechanical plant and equipment is often critical to the productivity of the core business operations of a client.
Ample Air Service Pty Ltd provide both Maintenance and Service support for commercial air conditioning and mechanical services. Ample Air Service Pty Ltd currently operates a fleet of service vehicles and a highly qualified team of Technicians. High priority is placed on the maintenance provider to deliver a faultless support system incorporating behind the scenes escalation processes from our team and round the clock availability for any services call out requirements. Our Service Division is testimony to Ample Air's ongoing commitment to long term client satisfaction.
For a tailored maintenance program to ensure long term, efficient operation of your business' Air Conditioning and mechanical plant, please contact our Service Division.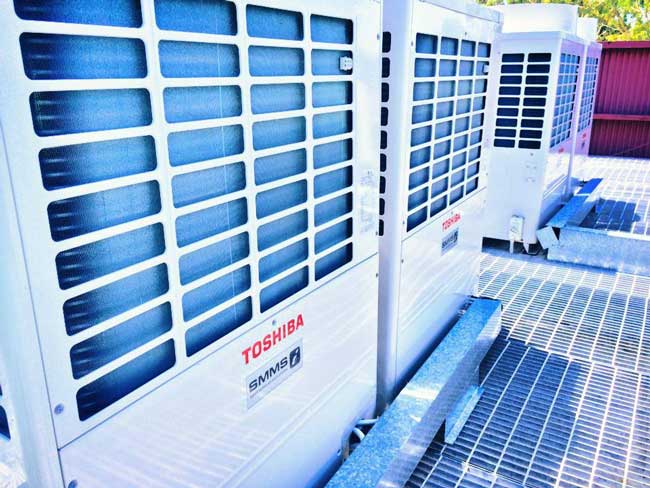 Commercial Service Enquiry