AMPLE AIR COVID-19 MITIGATION POLICY UPDATED 12/09/20 COVID-19 coronavirus, which is listed at pandemic status by the World Health...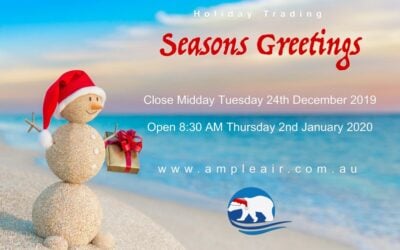 Ample Air would like to wish all our customers a Merry Christmas & Happy New Year.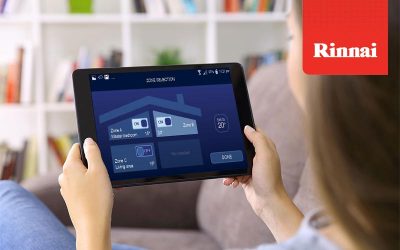 Introducing the new Rinnai Touch App, allowing you the ultimate comfort and control of your gas ducted heater, evaporative or add-on cooling system....