DIY Replacement Air Conditioning Filter Material (Media)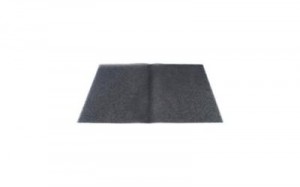 Measures approximately 620mm x 950mm. Trim to size. For use in aluminium frame return air filters.
Filters should be cleaned and replaced regulalry. One size suits most, simply trim to suit. Depending on the size of your filters, many will get two filters from one piece of material.
 Buy DIY Replacement Filter Material (Media) online now with the security of PayPal