Control your home air conditioner from the plan of your hand, from anywhere in the world! Wi-Fi connectivity offers great flexibility in a range of wall controllers and smart home devices.

Zoning and remote sensors put you in full control as to what the temperature is in the different areas of your home. Your Smart Air Conditioner adjusts the dampers for precision temperature control.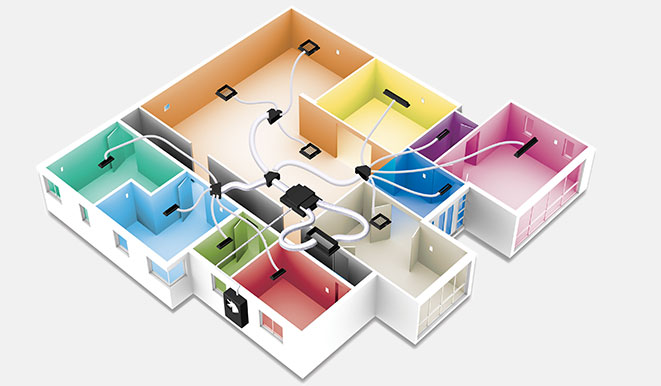 Smart Air Conditioners are up to 75% more efficient than conventional fixed speed air conditioners, reducing running costs and saving money off your energy bill.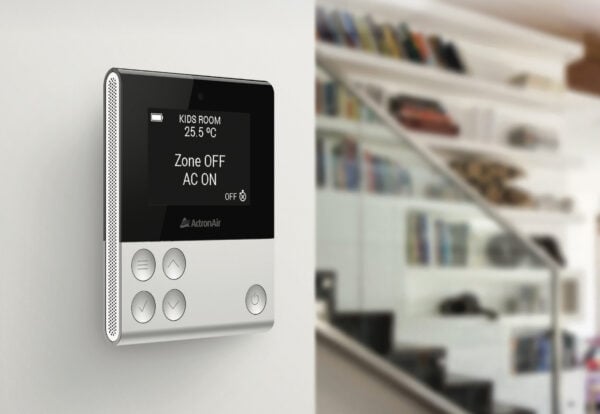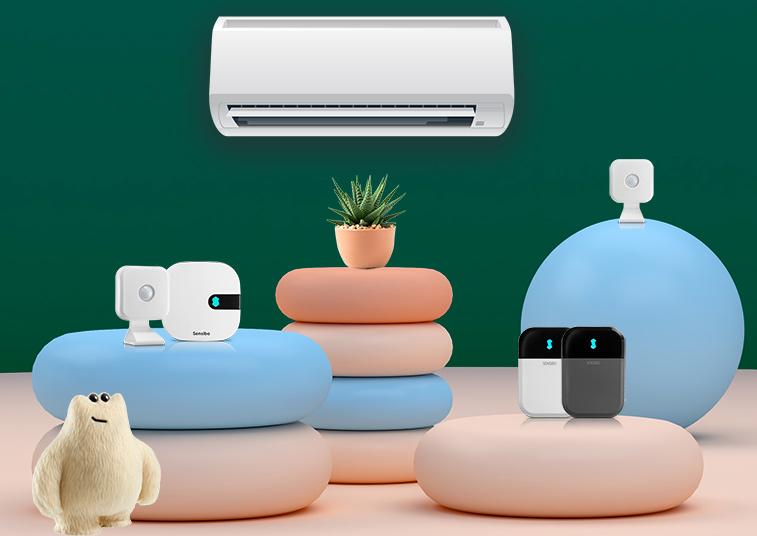 Make your existing Split System Air Conditoner Smart, with Sensibo
The perfect add on to enable WiFi control of your existing Split System Air Conditioner is here, introducing Sensibo.

Smart Air Conditioners 
For Smart People
With improved usability, reduced running costs and numerous other advantages, it is easy to see why many are turning to Smart Air Conditioners for their Heating & Cooling needs.
Ample Air offers a range of solutions for many makes and models including Rinnai, Daikin, Carrier, Toshiba & ActronAir including the Que system. We are also a MyAir specialist offering both new installations and retrofits.
New Installations
Future proof your investment
Reduce running costs
Excellent usability and Wi-Fi Control
Precision comfort and temperature control
Cheaper during new installations
Sleek & modern controls
Existing Installations
Retrofits available for many brands
Improve the efficiency of your existing system
Improved usability and Wi-Fi Control
Resolve Air Balance issues
Upgrade to smart home features including light control
Modernise and bring new life to your exiting A/C