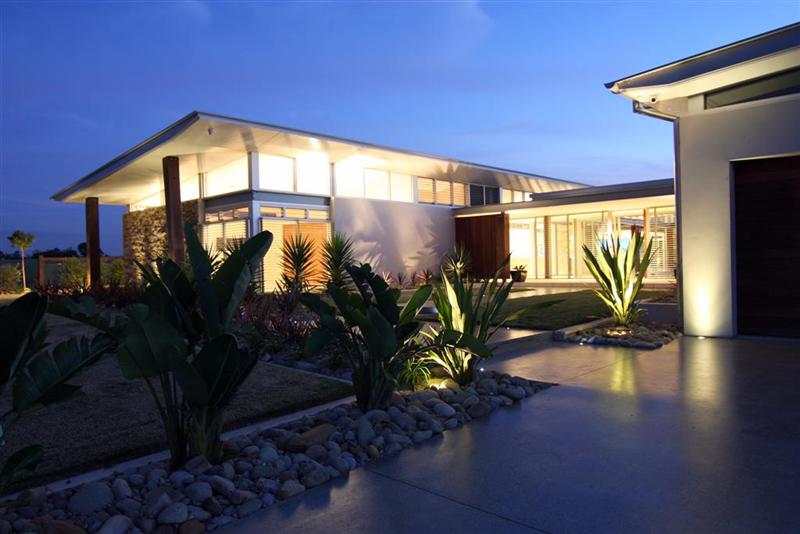 Ducted Air Conditioning, Twin Creeks
 Ducted Air Conditioning, Twin Creeks
The Brief
Architecturally designed home with limited roof access.
The installation and equipment had to be functional however must not compromise the integrity of the house design.
Equipment selection had to be energy efficient and provide temperature control to different zones throughout the home.
The Solution
Design, supply and install three (3) Carrier split ducted air conditioning units.
System one was designed to serve the kitchen, dining and family area. System two was designed to serve formal lounge and home theatre. System 3 was designed to serve the bedrooms 1 to 5.
Linear grilles were supplied and installed to suit the modern design.
In-line exhaust fans were installed to ventilate the bathrooms and laundry.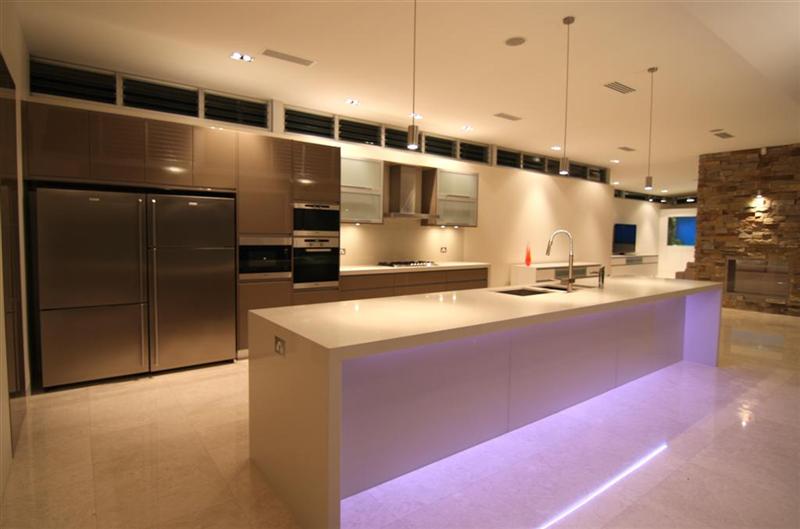 Ducted Air Conditioning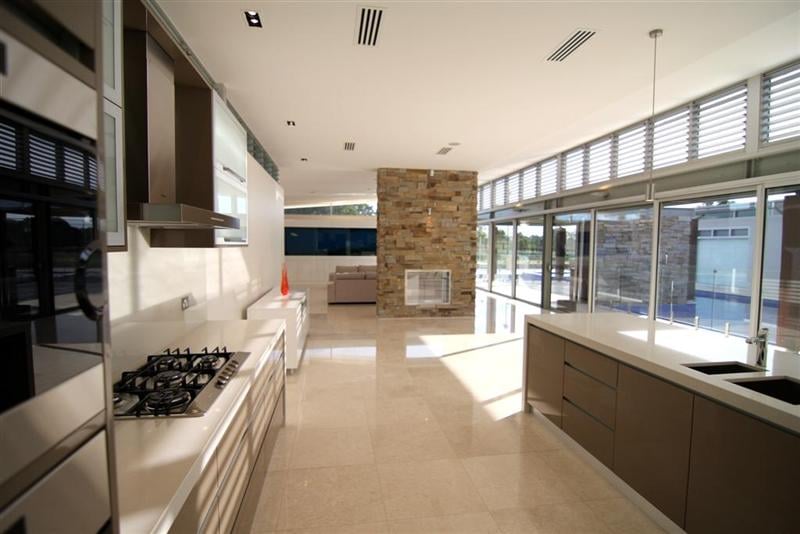 Ducted Air Conditioning