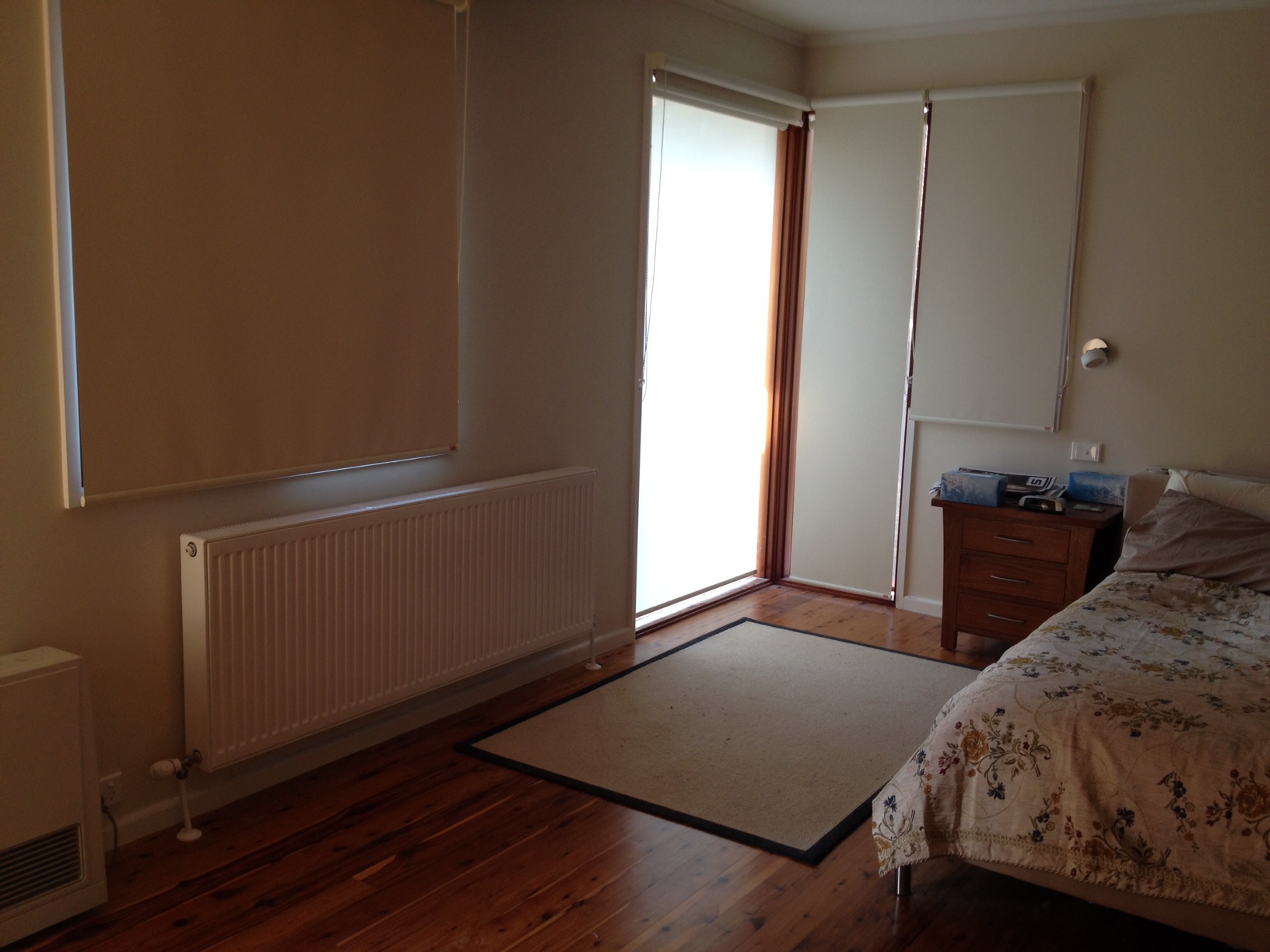 Hydronic Heating, Wentworth Falls
Hydronic Heating Blue Mountains
The Brief
Blue Mountains project.
Our client required a low noise, whole home heating solution which included heating the bathrooms.
It was imperative that the system was energy efficient including low maintenance & running costs.
The Wentworth Falls home had restricted access for many services due to the flat roof construction and the raised timber floor home with no more than 600mm under floor access.
The Solution
The result was a Hydronic heating system.
We designed a hydronic heating system complete with eleven (11) DeLonghi radiator panels throughout the home.
A externally mounted High efficiency 35kw Immergas boiler heats and pumps the water throughout the radiator system and a wall mounted programmable thermostat controls how warm things get.
Flexible pipework under the floor distributes the heated water to each room/radiator allowing for minimal clearance installation.
The temperature within each room can be adjusted thermostatically at the radiator to suit individual comfort levels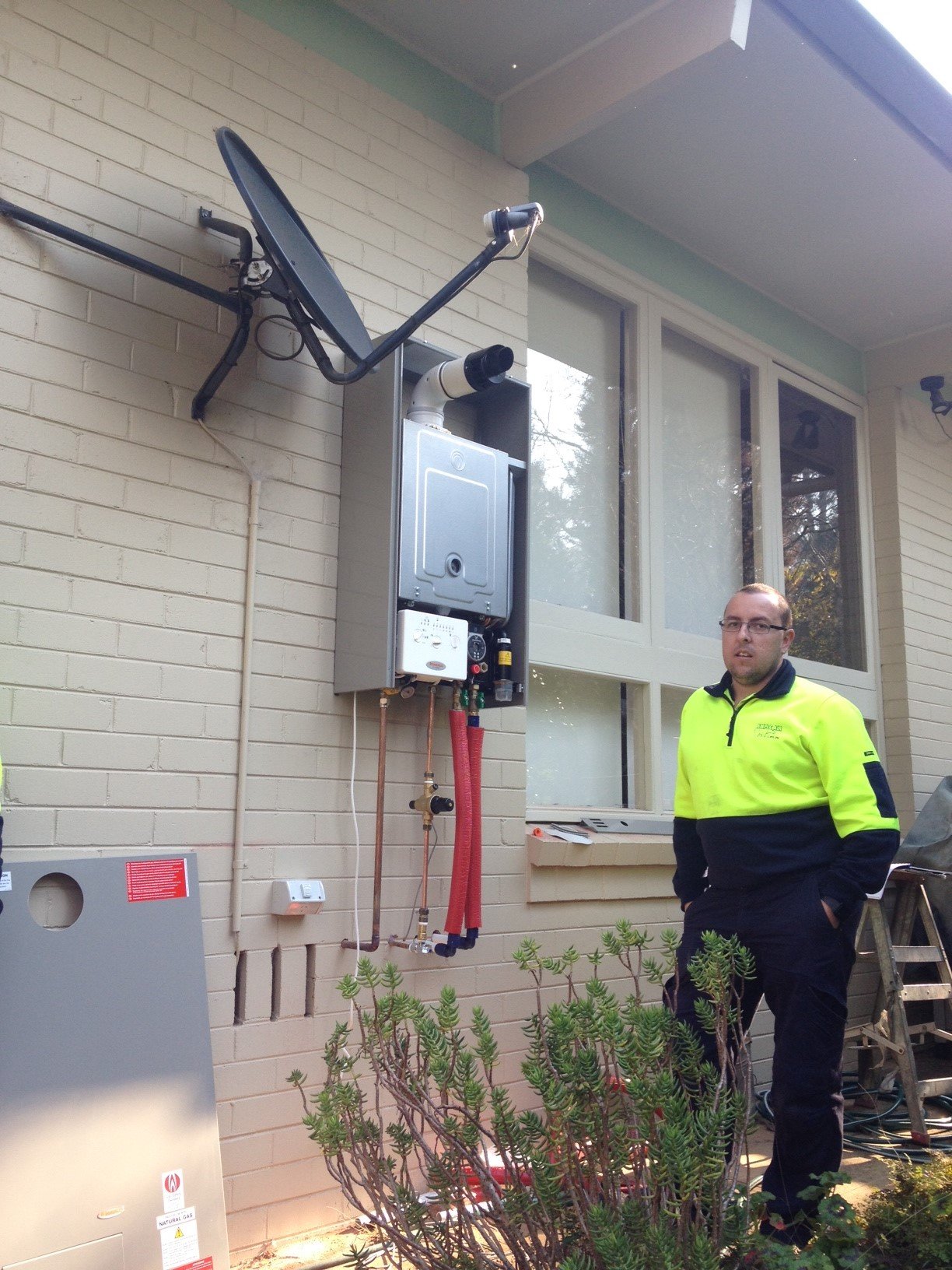 HE Hydronic Boiler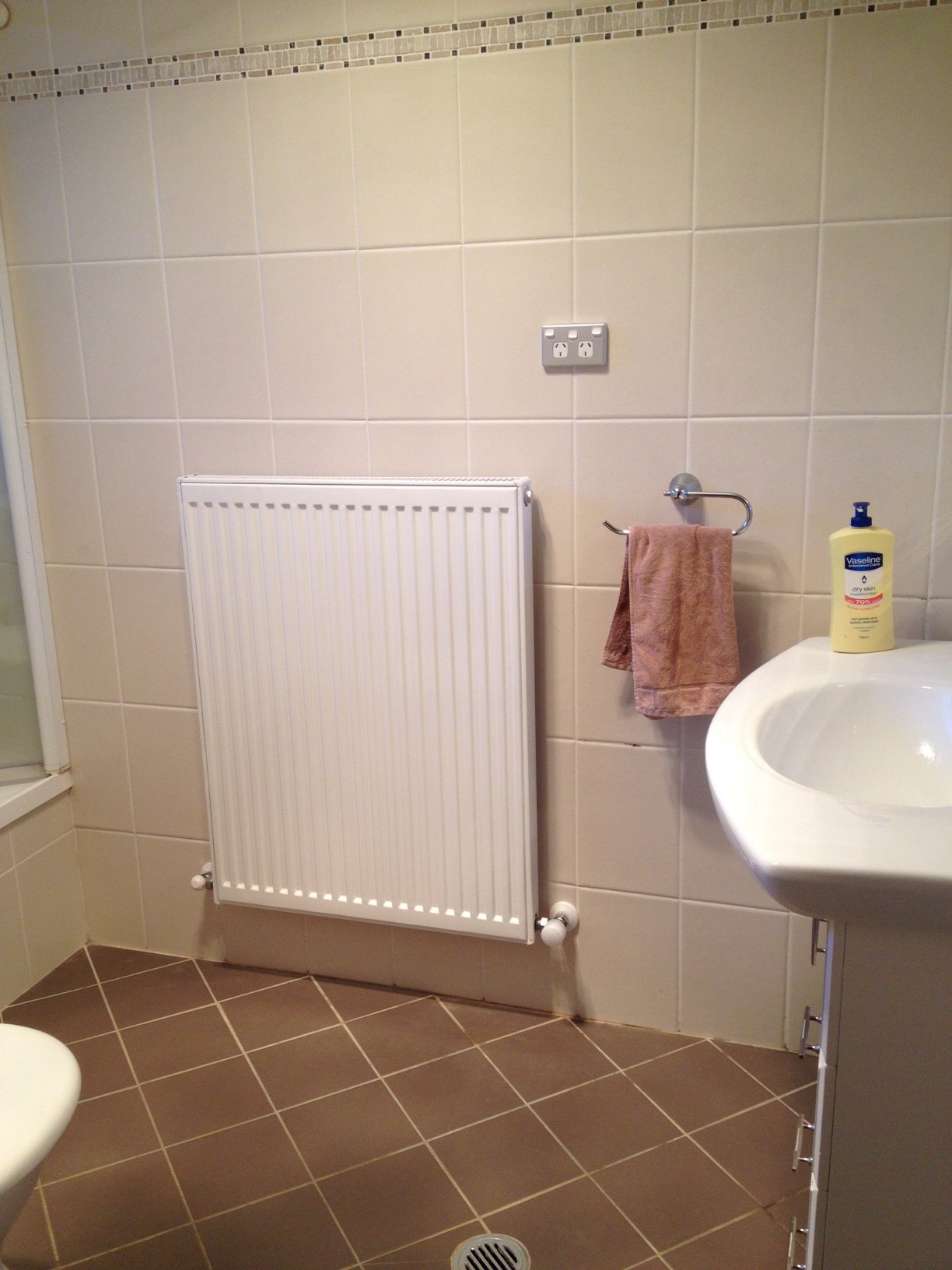 Hydronic Heating Radiator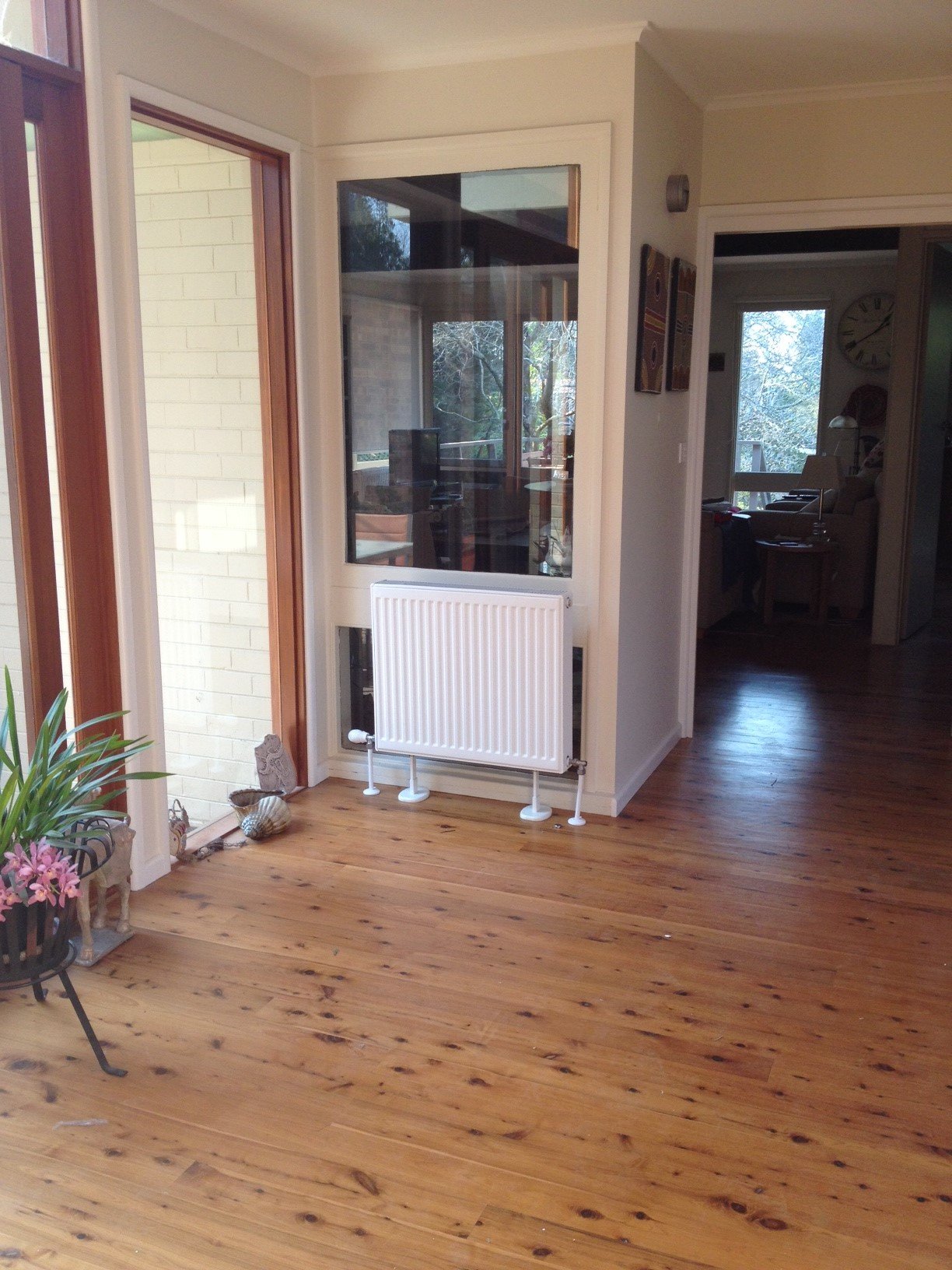 Hydronic Heating Radiator