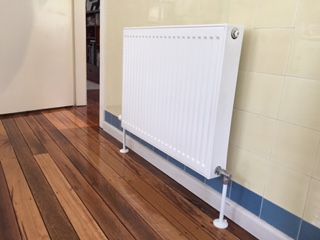 The Brief
Leura, Blue Mountains project.
Our client was unsatisfied with the heating provided from their existing reverse cycle ducted system.
It didn't heat the home as they would have liked, it was also quite noisy and expensive to run.
The Solution
The client engaged Ample Air to remove and dispose of their existing ducted system and supply and install a new Hydronic Central Heating system.
We suppled and installed one Immergas high efficiency condensing boiler. The boiler selected was an internal boiler mounted within a basement area under the main house. The sizing requirements of the Hydronic panels were calculated and connected to the main boiler.
A programmable controller was installed to allow the client to program the central heating to turn on/off at different times and desired temperatures through the week. Thermostatic heads where installed on all bedroom panels to provided individual control to these room.
Hydronic heating panel Leura House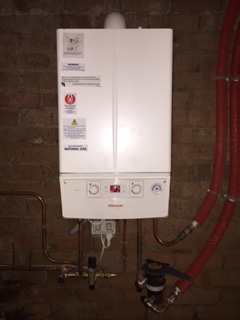 Hydronic Natural Gas Boiler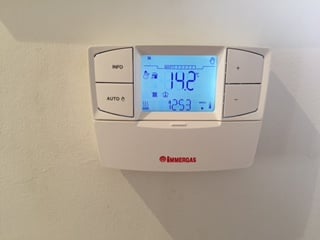 Hydronic Thermostat - Immergas