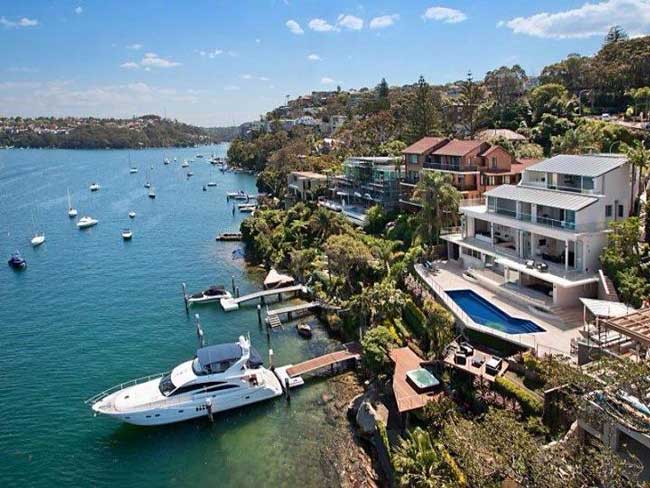 Toshiba MMS & Dehumidifiers, Seaforth
Toshiba MMS & Dehumidifiers, Seaforth
The Brief
The existing Seaforth waterside residence was experiencing moisture issues as well as poor temperature control. Air conditioning equipment was undersized and lacked performance resulting in fluctuating temperature levels.
The home suffered from extreme moisture problems to the point of zero visibility from the rear windows due to condensation on the glass.
The client required complete control over humidity levels as well as precise temperature control of selected areas of the four level home.
The Solution
Air conditioning equipment was replaced with a commercial grade Toshiba Multi-indoor VRF inverter system. A three pipe version allowing individual heating & cooling operation throughout the home.
10 sensing points throught the home allow for precise measuring & control of the air conditioning, ensuring stable temperatures are maintained.
Ventilation was provided to all wet areas ensuring no moisture was introduced to the living areas. Dehumidifiers installed on each level maintain a constant humdity level of around 50%.
VRF Air Conditioning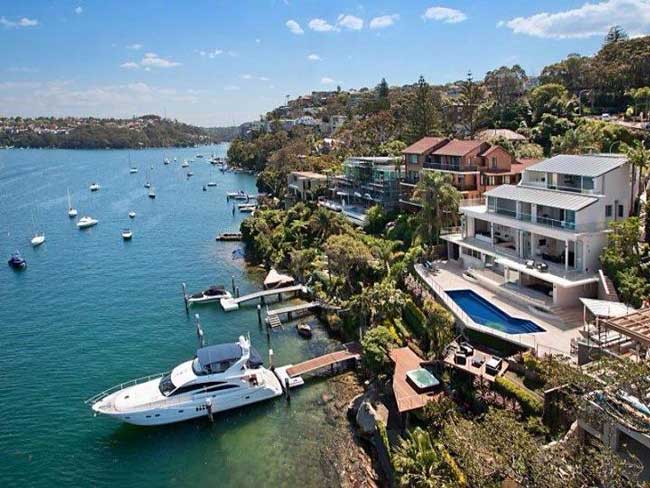 Dehumidification