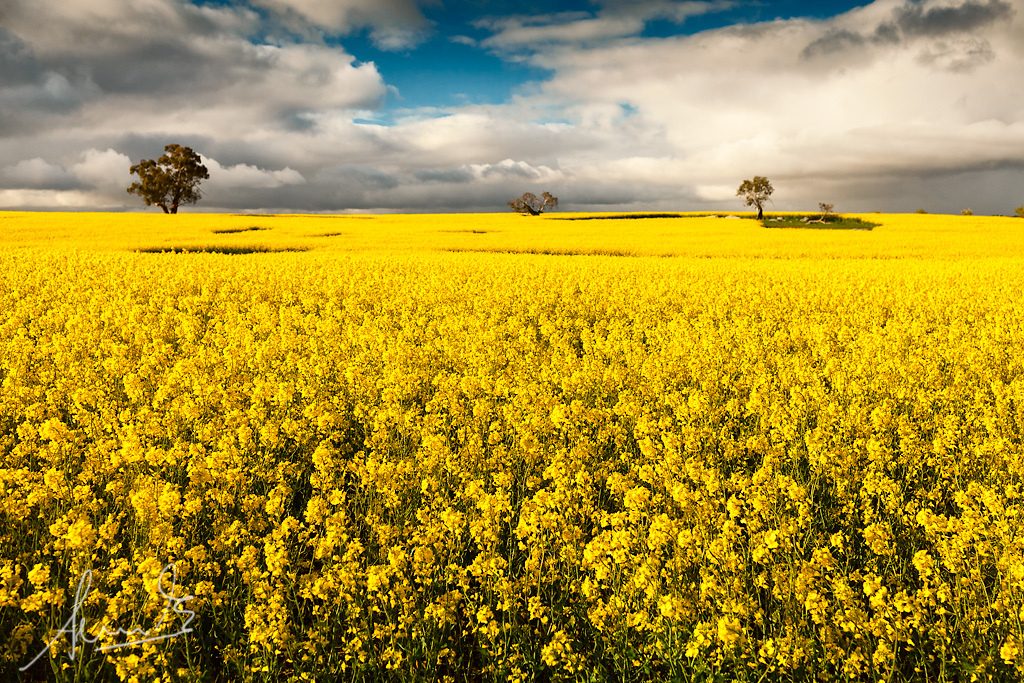 Spring has arrived, it is time for increased sunshine, the flowers to start blooming and the good old 'Spring Clean'. 
Even though most people are enjoying what is to some, the best weather of the year, Spring is a reminder to us that Summer is on it's way!
Our early reminder to you, is your cooling in check for the long hot summer ahead? If you have an existing cooling system, have you had your air conditioner serviced? If you experience hay fever and allergies it may also be a worthwhile investment to have your air conditioning system cleaned and treated with the AerisGuard Antibacterial service.
You may not yet have the luxury of a home comfort system? We a range of affordable products from Portable Air Conditioners, Split Systems, right up to the latest and greatest in whole home comfort, Ducted Air Conditioning.
So take this is a friendly reminder, don't leave assessing your cooling needs to the last minute and if you require any assistance we are here to help.